Our Doctors are VACCINATED
Because we care about our patients and community!
Feel free to come in!
Family Chiropractic Clinic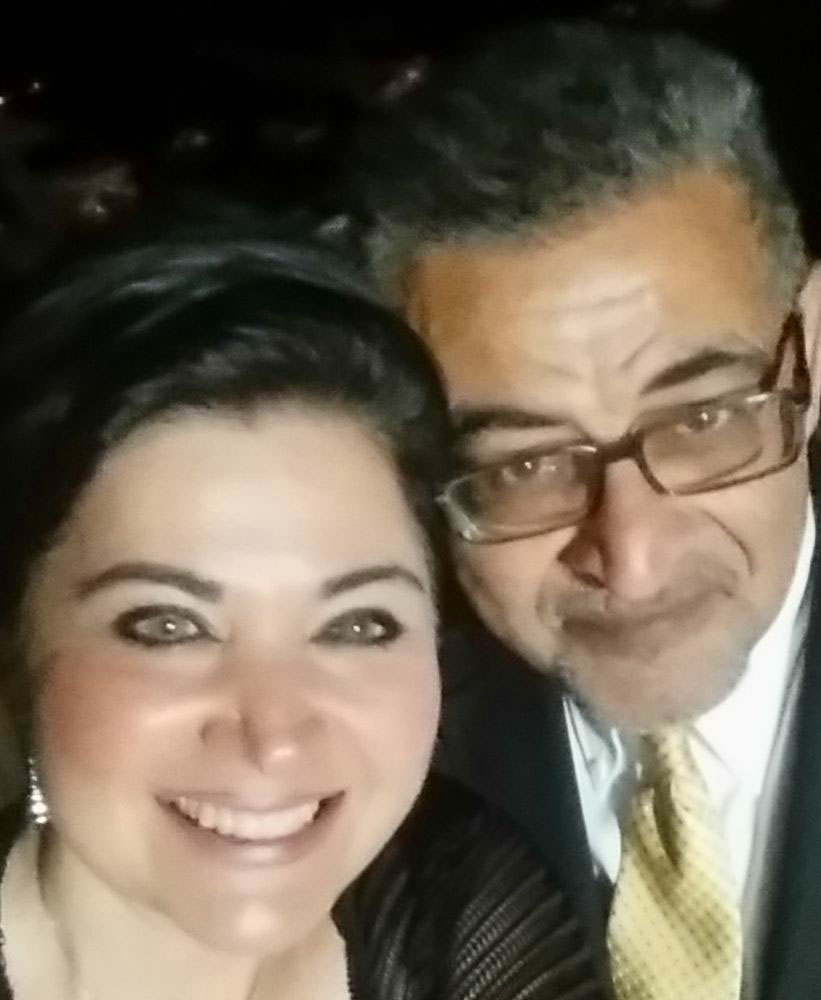 Family Chiropractic Clinic in San Francisco, CA provides quality care to patients through the expertise of Dr. Poopak Dokhanchifar and Dr. Mehran Golchehreh.
We will help you achieve your wellness needs, improve your quality of life, and facilitate healing through our services. We proudly serve the Bay Area communities by offering comprehensive chiropractic care in a compassionate and friendly environment.— you'll leave our clinic well informed and confident that your health is in good hands. Get in touch and schedule an appointment at your earliest convenience.
To schedule an appointment, please give us a call at our San Francisco office (415) 931-7920 or at our San Pablo office (510) 234-2225. You can also request an appointment at our San Francisco, CA office using our online appointment request form. Our staff will contact you shortly to confirm the date and time.
Please Note: We do NOT accept Kaiser, Blue Shield, Blue Cross or any other health insurance, we are not an "in-network" Provider.