About Family Chiropractic Clinic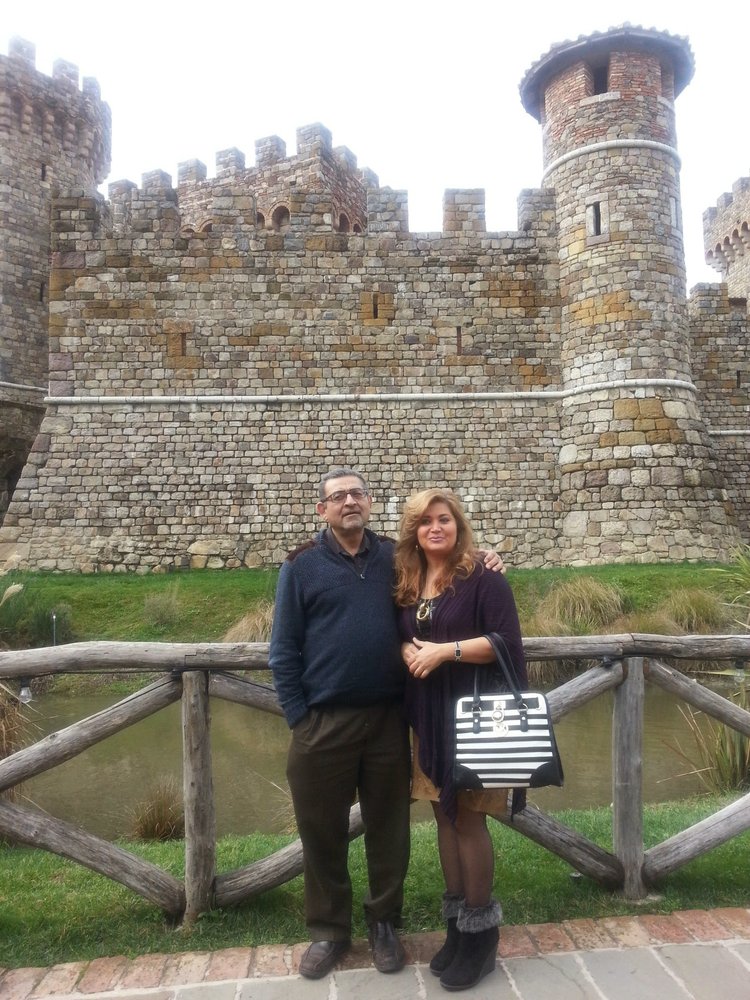 Dr. Dokhanchifar and her husband, Dr. Golchehreh, Started their first office ,Family Chiropractic Clinic in 1994 on Sutter Street in San Francisco. With the success of their first clinic they continued to grow and moved to 7th street, San Francisco (Between Folsom and Howard). They also opened their 2nd Clinic on 14341 San Pablo Ave, San Pablo, Ca. They are happy to see new patients and serve them with open arms. Their goal is to relieve your pain, increase your function, energy, and comfort.
Dr. Poopak Dokanchifar and Dr. Mehran Golchehreh always had a passion to serve those in need. They also became patients involved themselves. They both graduated from Palmer College of Chiropractic West in San Jose, with training in rehabilitation. Dr. Dokhanchifar had also finished 300 hours of neurology training. In addition they both use a whole person approach to wellness and looking for underline causes of any nerve disturbance.